Members of Croatian Armed Forces in Exercise Combined Resolve in Germany
Combined Resolve is the U.S. Army Europe's biannual exercise held in south-east Germany. Over 5,000 soldiers from 21 countries are taking part in it, including 65 members of the Croatian Armed Forces with 16 M-84 main battle tanks belonging to Tank Battalion Kune (Martens), Guards-Armoured Mechanized Brigade, Croatian Army…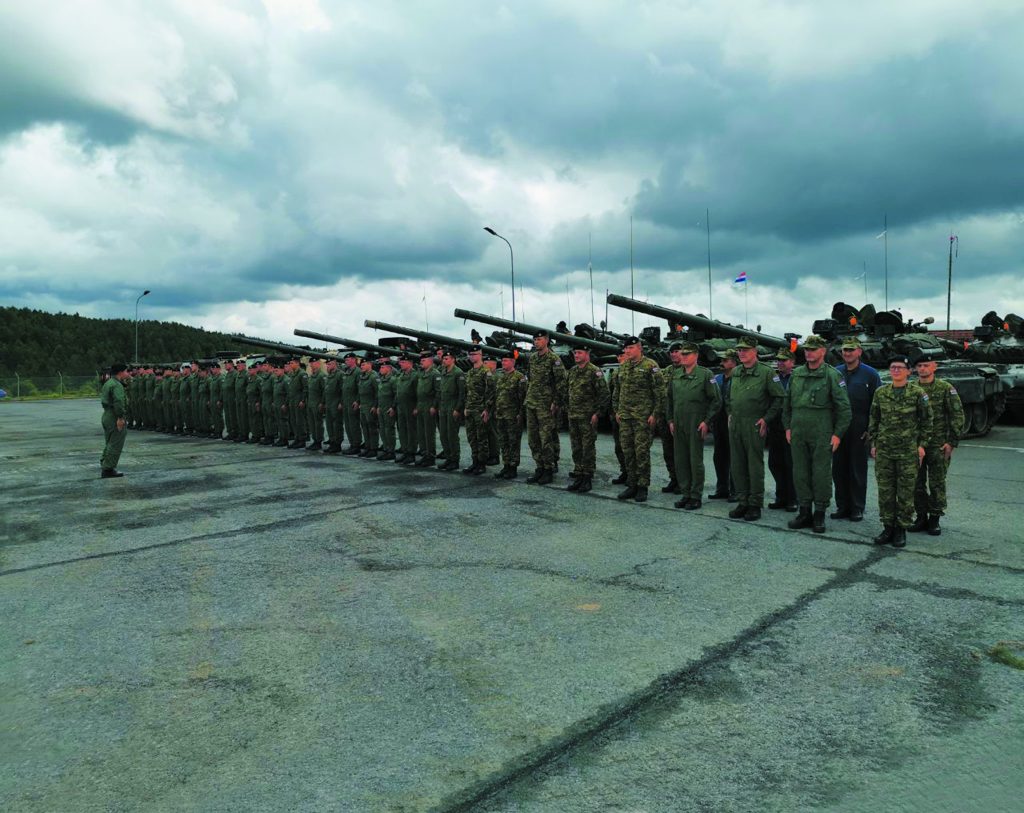 Combined Resolve is the U.S. Army Europe's international exercise held biannually in south-east Germany. The exercise's participants include 5,000 soldiers from 21 partner and allied countries: Armenia, Bosnia and Herzegovina, Bulgaria, Croatia, Denmark, Finland, Georgia, Greece, Kosovo, Italy, Latvia, Lithuania, Moldavia, North Macedonia, Poland, Romania, Slovakia, Slovenia, Ukraine, the United Kingdom and the United States of America.
The aim of the exercise is to develop readiness and interoperability as well as promote regional stability among allied and partner countries. The exercise occurs in two consecutive phases from 1st to 27th August, with the culminating training event kicking off on 15th August.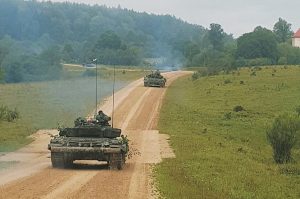 On 5th August, 65 members of the Croatian Armed Forces, along with 16 M-84 main battle tanks belonging to Tank Battalion Kune (Martens), Guards-Armoured Mechanized Brigade, Croatian Army, were deployed to the exercise, where they are playing the role of opposing force (OPFOR).
Hohenfels Training Area in the Federal Republic of Germany hosted the Combined Resolve XII Distinguished Visitors' day on 19th August. The visitors included the Commander of the Guards Armoured Mechanized Brigade Brig. Gen. Mijo Validžić and the Command Senior Enlisted Leader of the Guards Armoured Mechanized Brigade CSM Dražen Horvat. General Validžić visited the Croatian component in the exercise and complimented Croatian soldiers on the successful execution of their tasks thus far.
Text by INDEPENDENT PUBLIC AFFAIRS AND PUBLISHING SERVICE
Photo by IVAN ANIĆ
Translation by IVA GUGO