"MiR 15/2" EXE – 3rd HRVCON to RS Evaluated
The international military exercise "MIR 15/2" was conducted at the "Eugen Kvaternik" Training Range near Slunj 6- 9 July 2015. The Exercise was an evaluation event for the 3rd Croatian Contingent to be deployed in Resolute Support as of September 2015. The Contingent is a […]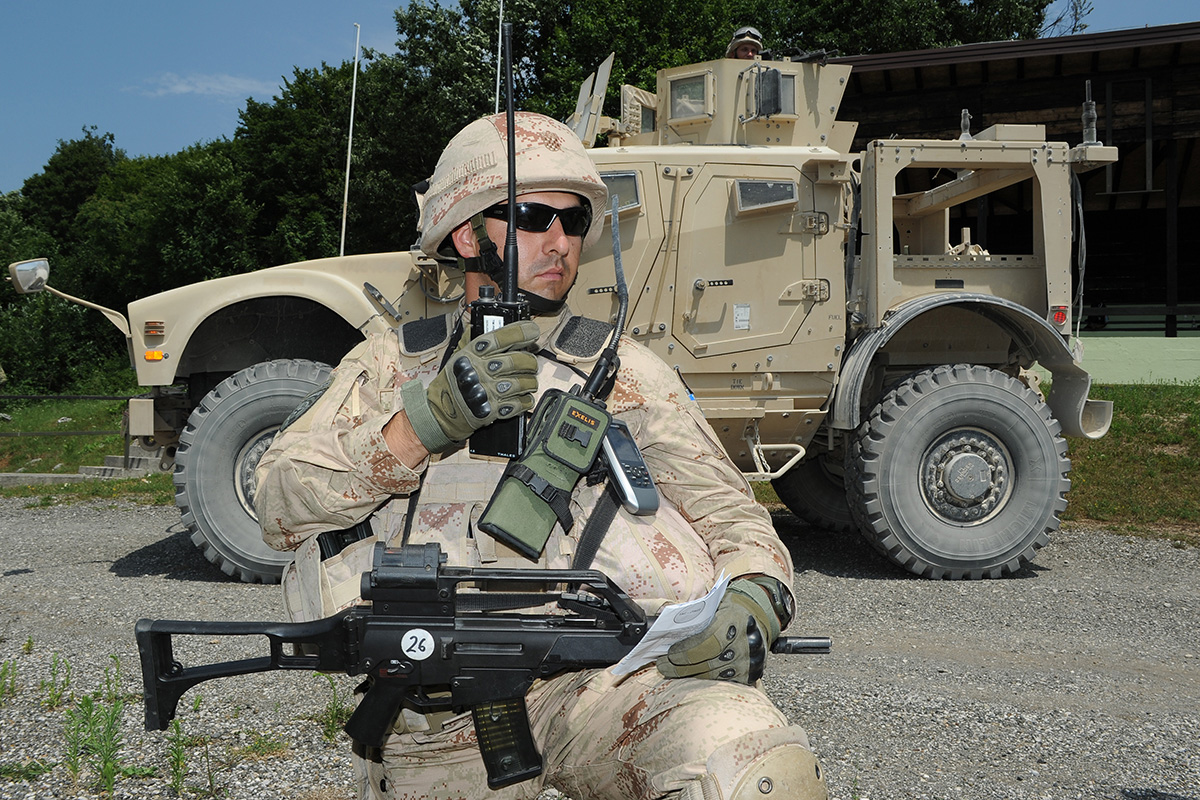 The international military exercise "MIR 15/2" was conducted at the "Eugen Kvaternik" Training Range near Slunj 6- 9 July 2015. The Exercise was an evaluation event for the 3rd Croatian Contingent to be deployed in Resolute Support as of September 2015.
The Contingent is a joint effort of the members of the A5 Initiative (the U.S. – Adriatic Charter) and is composed of 74 members of the Croatian Armed Forces, 16 members of the Army of Montenegro, two members of the Albanian Armed Forces and one Macedonian serviceman .
The EXO was the Commander of the Simulation Centre of the Training and Doctrine Command of the Croatian Army, Lieutenant Colonel Alan Srpak and the Exercise Director was Lieutenant Colonel Darko Sitarić Knezić, an officer of the Simulation Centre too.
The 3rd HRVCON Commander is Colonel Mijo Haršanji, Head of the Operations Dept of the Operations Directorate of the General Staff.
"The Exercise has crowned the months-long training commenced in April. The outcome is gratifying in terms of the selected personnel and the equipment status, both from the commander's and the human point of view. This is our 13th year of deployment, resulting in rich experience of trainers and the traineees", said the Contingent Commander.
The Head of the Evaluator Team of the General Staff, Colonel Mijo Kožić underlined that the components and the membes of the 3rd HRVCON to RS have demonstrated trainedness and competence required for mentoring the Afghanistan National Security Forces to enable them to keep a stable and safe environment autonomously, with only a limited support from the NATO-led forces.
"All components are duly equipped and trained to conduct the tasks inherent in the "Resolute Support" mission – a contribution by the Republic of Croatia to the peace and stability in Afghanistan".