River Battalion – superbly prepared for any navigation challenge
The River Battalion – a continental unit of the Croatian Navy, provides support to the units of the Croatian Armed Forces as well as to NATO and the EUBG forces (in compliance with the Capability Targets), and runs training programmes for military specialties operating with […]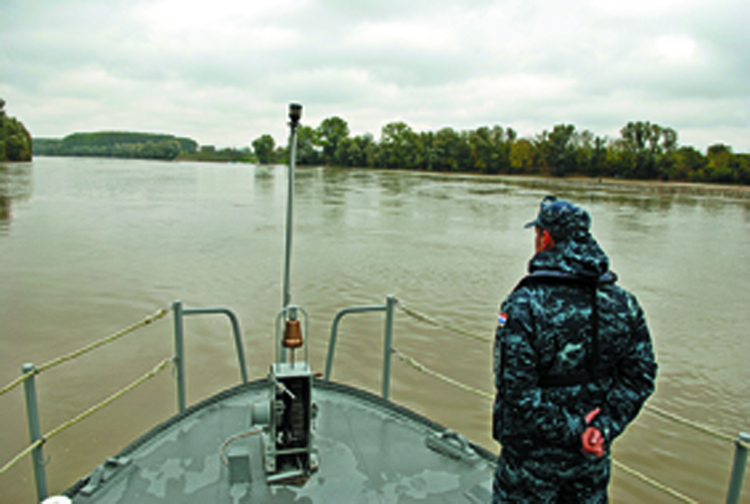 The River Battalion – a continental unit of the Croatian Navy, provides support to the units of the Croatian Armed Forces as well as to NATO and the EUBG forces (in compliance with the Capability Targets), and runs training programmes for military specialties operating with vessels. The disastrous floods that hit Croatia last year brought into prominence another Battalion's critical capability – the assistance to the flood-hit civilian communities and population. 
In addition to the emergencies, when it operates as the flood relief task force, the River Battalion assists the civilian structures (the National Protection and Rescue Directorate) with search-and-rescue, co-works with the Customs Directorate, the Ministry of the Interior, the Firefighter Association and also provide relief in the event of environmental accidents on the waterways.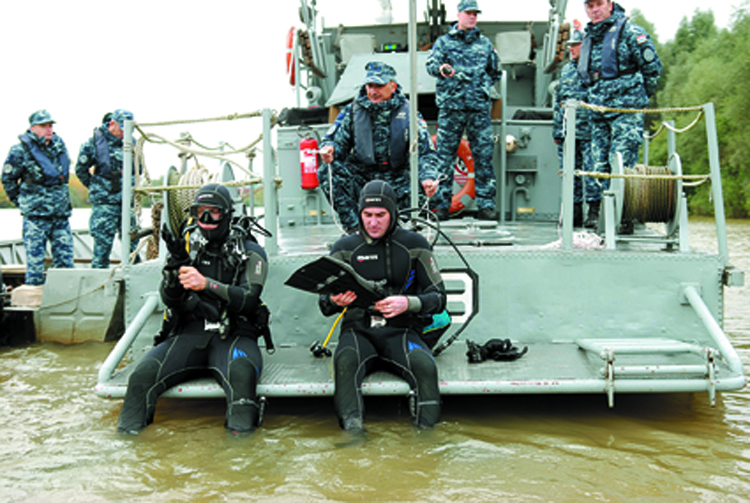 "The River Battalion belongs to the 3rd Group of the Flood Relief Task Force and is equipped with a patrol boat, the Arimar inflatable boats with Honda (50 HP) and Johnson (40HP) outboard engines and five big aluminium boats that we use in flood fighting", says the Battalion Commander, Captain Ivica Miložić. "When the need arises we employ our forces, resources and the accompanying equipment handled by ten operators. The Battalion is adequately organised, equipped and prepared to provide assistance anywhere in the territory of the Republic of Croatia within a 24-hour period", said Captain Miložić.