"Vukovar" Missile Boat takes part in "ADRION 17"
The "Vukovar" Missile Boat on 18 June 2017 headed towards Crete (the port of Souda), Greece to take part in the"ADRION 17 CAX / LIVEX" – a joint military exercise of the Adriatic-Ionian Initiative (Albania, Montenegro, Greece, Croatia, Italy and Slovenia), which has been conducted […]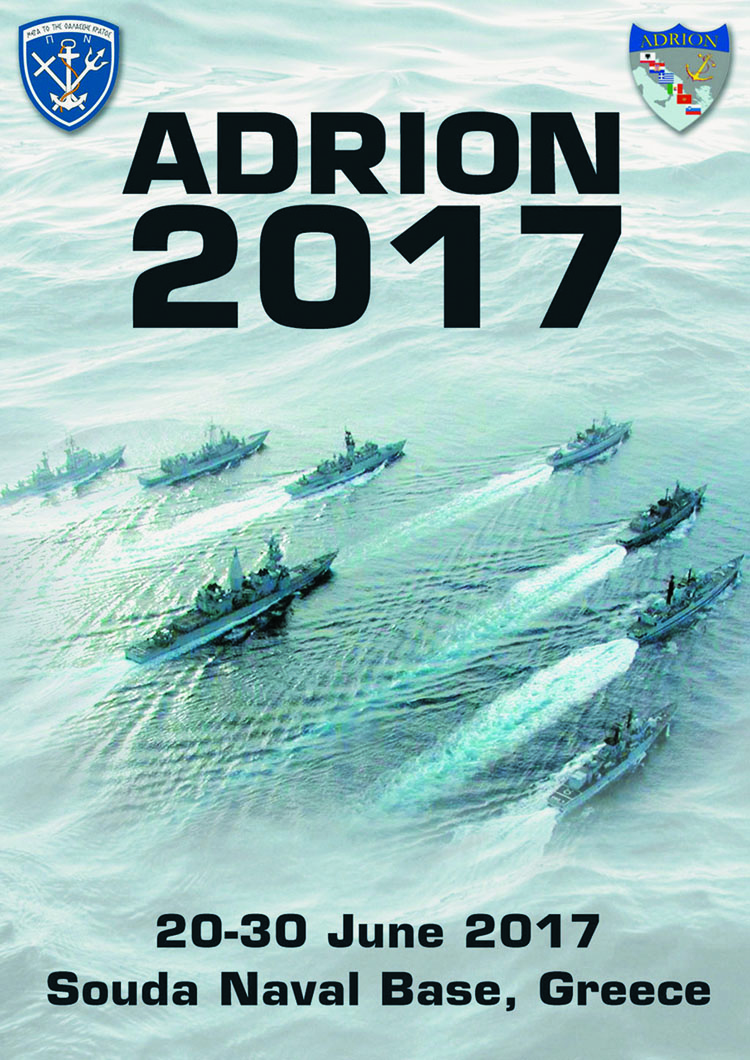 The "Vukovar" Missile Boat on 18 June 2017 headed towards Crete (the port of Souda), Greece to take part in the"ADRION 17 CAX / LIVEX" – a joint military exercise of the Adriatic-Ionian Initiative (Albania, Montenegro, Greece, Croatia, Italy and Slovenia), which has been conducted since 2006 with the purpose of promoting the co-operation and mutual understanding and to enhance interoperability in the conduct of maritime operations among the navies of the Adriatic Ionian Initiative. Croatia hosted the exercises "ADRION 08" and "ADRION 14".
The exercise was an opportunity to practice planning and implemention of tactical procedures in surface operations, fire fighting and water breakthrough, fighting terrorist attacks at sea, the data collection and analysis and creation of the operational picture; manouvering of the vessels in the group,  planning and operation of communication between the command posts and groups, maritime interdiction and boarding a suspected vessel, replenisment at sea, search-and-rescue and evacuation of the wounded from the vessel and engaging surface targets.
The Exercise comprised  four phases: force assembly (at the Souda Naval Base), the Computer Assisted Exercise (CAX) at the NATO Maritime Interdiction Operational Training Centre (NMIOTC), Souda Naval Base; the crew training training of personnel on maritime interdiction operations and on NBCD and combat serials,  the activities at sea (LIVEX) and completion of the exercise – Hot Wash Up – at the NMIOTC. The Missile Boat "Vukovar" returned to Split on 2 July 2017.