Joint training of Croatian MP and Polish Military Gendarmerie
In late September and early October 2017 the Special MP Company of the MP Regient hosted the members of the Military Gendarmerie of the Polish Armed Forces, in the Barracks "Josip Jović" at Udbina, focussed on the ground practice of MP tactics, techniques and procedures, […]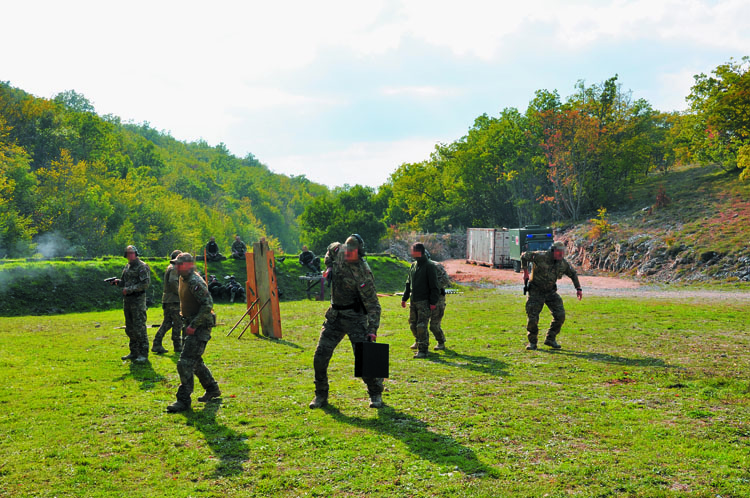 In late September and early October 2017 the Special MP Company of the MP Regient hosted the members of the Military Gendarmerie of the Polish Armed Forces, in the Barracks "Josip Jović" at Udbina, focussed on the ground practice of MP tactics, techniques and procedures, while in the Barracks "Kovčanje" in the island of Mali Lošinj the participants practiced the amphibious segments of the MP specialties.
The participants included 20 Croatian and 15 Polish military policemen, among whom anti-terrorist MP and VIP and escort and snipers, mostly experienced servicemen with international deployments. The two sides demonstrated their military and specialist skills and and weapons operated, exchanged the respective experiences and insights into each other Military Police practices, ranging from SOPs to weapon systems used.
The ground practice at Udbina was concluded with a joint drill, whose scenario featured a protected (VIP) person meeting the locals in an open space (in view of the fact that the Polish forces belonged to special and VIP securing units) and an attack, which was successfully countered by the Polish Gendarmerie specialists enabling the VIP vehicles to leave safely. In the ensuing crisis, in accordance with the agreed procedures and standards, the Polish team called in the tactical team (the Croatian Special MP Coy) securing the wider area, who enabled the evacuation of the protected person, reached the contact point and disabled the attackers.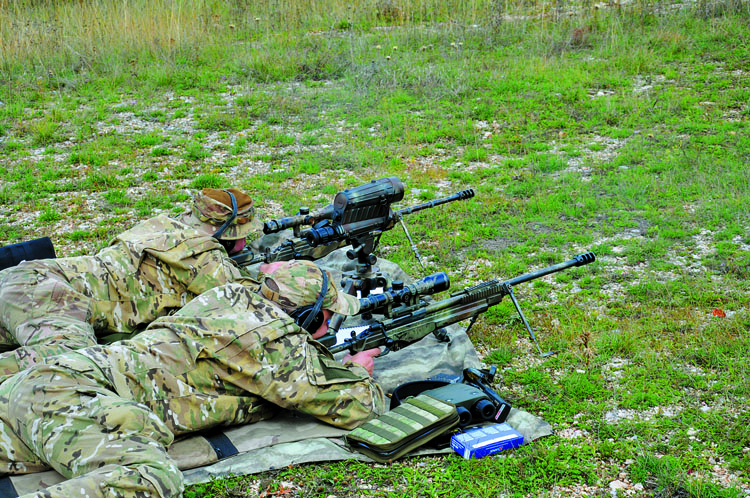 The drill demonstrated well-coordinated and efficient planning and conduct of all procedures, using the live ammunition, good co-ordination and affinity in responses and procedures despite different origins.
In Mali Lošinj the practice was co-organised with the locally stationed Croatian Navy Training Centre. The participants were divided into two different groups; the divers from both countries practiced their tasks, with the focus on detecting explosives at seabed, while others took the combat diver course, comprising the ovecoming of the water obstacles, survival raft and leaping from the boats.
The members of the Polish Gendarmerie commended the training conditions offered by the two installations in Croatia, particularly the warm waters around the island of Lošinj. Both sides expressed interest in intensified and advanced co-operation to follow. The practice was covered by the Polish Military Gendarmerie website, and presented as an "excellent opportunity to upgrade tactics and techniques related to special and protective operations".