Minister Kotromanović attends NATO Defence Ministerial
The Defence Minister, Ante Kotromanović attended the two-day NATO Defence Ministerial in Brussels on 24 and 25 June 2015. Foto: NATO The first session in the NATO Defence Ministers format was focussed on decisions underlying the Readiness Action Plan and new defence plans. The Supreme […]
The Defence Minister, Ante Kotromanović attended the two-day NATO Defence Ministerial in Brussels on 24 and 25 June 2015.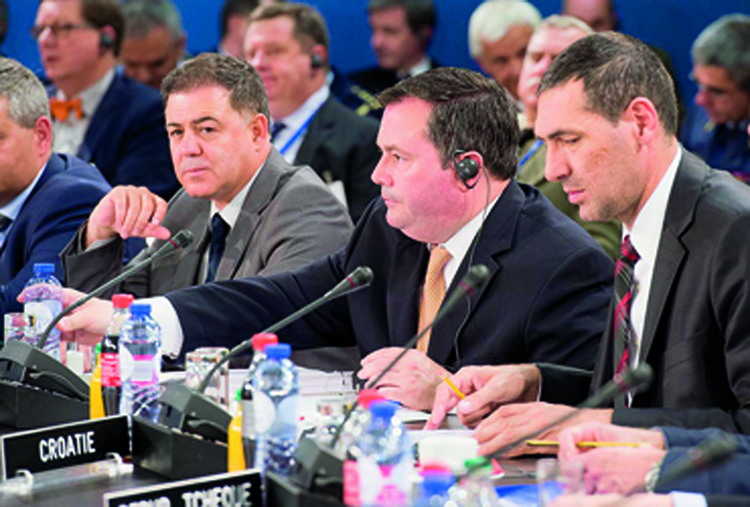 The first session in the NATO Defence Ministers format was focussed on decisions underlying the Readiness Action Plan and new defence plans. The Supreme Commander Allied Forces Europe held the introductory briefing on the major changes in the security environment. The participants discussed the Assurance Measures and the Adaptation Measures and hybrid warfare. Furthermore, they reiterated their commitment to the objectives stated in the Defence Investment Pledge.
The U.S. Defense Secretary announced the provision of key elements necessary for rapid quick deploymnet of the Very High Readiness Joint Task Force (VJTF), including pre-positioning of the equipment and weapons in the east Allies.
During the session attended by the High EU Representative for Foreign Affairs, Federica Mogherini, the ministers discussed the changed  security environment and comprehensive adaptation of the Alliance, in line with the new political guidance for defence planners and the wider implications of the Russian nuclear strategy.
The adaptation will run in the policy, military and institutional area, including the NATO-EU co-operation, the strategic positioning of the Alliance and its future reforms.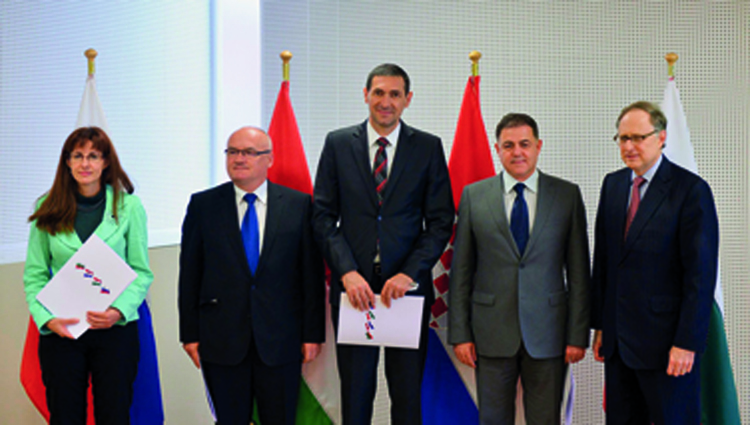 The second day of the Ministerial comprised the meeting in the NATO-Ukraine Commission, with the ministers reiterating firm support to the Ukraine's territorial integrity and sovereignty, and the Ukrainian Defence Minister reported on the situation in the country's east, including the implementation of the Munich Agreement, and the trust funds set up in support to Ukraine.
The last session was in the Resolute Support operating partner nations,  reviewing the situation after six months of the Resolute Support Mission and considering the future approach to be determined by the situation and a decision on NATO civilian presence in Afghanistan following the expiration of the RS.
The Commander of the Resolute Support Mission (RSM), General J.F. Campbell and the Senior Civilian Representative, Ismail Aramaz briefed the participants on the security and political situation in Afghanistan. Attending the session were the Acting Defence Minister of Afghanistan, Masoom Stanekzai, the Special Representative of the UN Secretary General Nicholas Haysom and the EU High Representative for Foreign Affairs, Federica Mogherini.