Croatian cadets dance at Varaždin County Formal Ball
Held within the Croatian Presidency of the Council of the EU and within the project Together 4 Cohesion: let's rEUnite" co-funded by the EU, the Ball gathered more than 400 guests, including diplomatic  representatives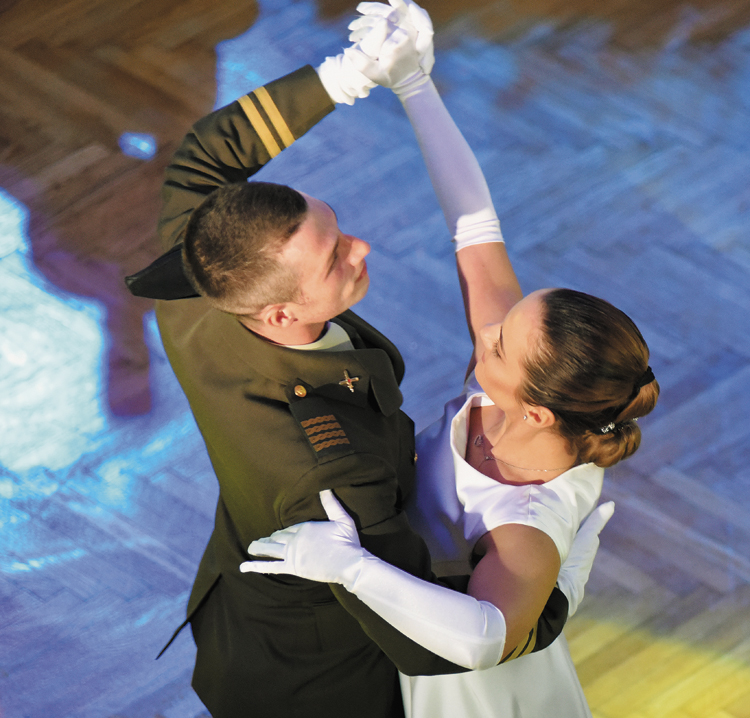 Evening dresses and ball gowns , opera arias and champagne crowded the floor of the Varaždin National Theatre Concert Hall for the second Varaždin County Formal Ball and recalled the long ball tradition and centuries-long European history of northwest Croatia. Held within the Croatian Presidency of the Council of the EU and within the project "Together 4 Cohesion: let's rEUnite" co-funded by the EU, the Ball gathered more than 400 guests, including embassies representatives, the State Secretary for Defence Zdravko Jakop, representatives of the Cadet Battalion "Predrag Matanović", the Envoy of the Speaker of the Croatian Parliament Anđelko Stričak, by the Assistant Minister of Foreign and European Affairs Gordana Vidović Mesarek, by the Assistant Minister of Tourism Olivera Šarić, by the Mayor of Petrinja Darinko Dumbović and others.
The Prefect of the Varaždin County Radimir Čačić expressed the honour over Varaždin and the Varaždin County hosting the Formal Ball as an event within the official programme of the Croatian Presidency.
The Partner was the 73rd Ball of the Burgenland Croats held in the Schönbrunn Hotel in Vienna, featured the presence of the Varaždin County Hussar Guards , of the Varaždin Civil Guard, of the Female Civil Guard of Križevci, of the Civil Guard of Karlovac, of the Varaždin Folk Ensemble and of the units from Linz: Das Traditions-Dragonerregiment No. 7 "Herzog von Lothringen und Bar" and the 1st. Eskadron Linz. Seven Croatian cadet pairs, representing the Cadet Battalion "Predrag Matanović" excelled in grace and dancing skills.
The musical performers were the MozART Band, the Varaždin Chamber Orchestra and pianist Vid Novak Kralj and the vocalists Jelena Štefanić, Filip Hozjak and Lucija Spevec.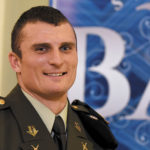 1st Lieutenant Stjepan Strukar, Commander of 3rd Cadet Coy, Cadet Bn
We were invited to attend a formal ball with the cadets. For me it is the first time, but some cadets already had the opportunity last year at the Varaždin County Ball and in Vienna. I see it as a great social opportunity and an opportunity to learn, to have fun and to present our Battalion in the best way.
2nd Lieutenant Dorotea Klinžić, Commander of 1st Platoon, 3rd Cadet Coy, Cadet Bn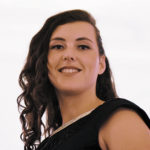 This is my first time at the Varaždin County Formall Ball, but I attended the Officer Ball in Vienna last year. It was a great experience and I hope to repeat it here tonight.
The cadets at the Croatian Defence Academy have the elective subject in dances, so we did not have to prepare long for the Ball.
Croatian version: